GeminicBlue https://geminicblue.com/
Alias: Rhodizite Yellow Shelter
Nickname: info
Civilian name: info
Reference Animal: info
Height: info
Wings: info
Katell: info
Lineage: info
Markings: Celestrian Marking symbolizes a Renntartsche shield with a star.
Meanings:
·   Physical: resistance to weathering. 
·   Traits/Emotions: info
·   Other: info
Pets: info
Purpose: info
About:  The Renntartsche shield was used in medieval times and was large enough to shield an entire person! The Rhodizite stone, going with that, is a stone that is immune to weathering. Rhodizite Yellow's main trait then is the ability to shield others in any kind of weather.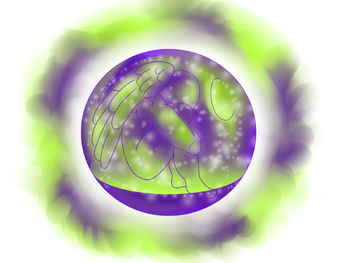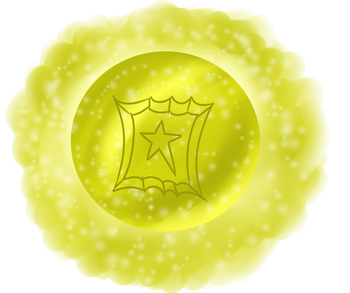 Ad blocker interference detected!
Wikia is a free-to-use site that makes money from advertising. We have a modified experience for viewers using ad blockers

Wikia is not accessible if you've made further modifications. Remove the custom ad blocker rule(s) and the page will load as expected.